Recent Awards
Certification of Participation
Vergennes is participating in Cornell University's Quality Milk Production Services Laboratory Proficiency Testing Program.
Business Of The Year
Eligible businesses possess excellent business practices within the workplace and have a positive economic impact on the community through improvements or sustained efforts, made improvements to a building or facility that had a positive impact on the community, promote Addison County, and are a member in good standing.
2021 Summer Career Exploration Program
Creative Workforce Solutions: 2021 Summer Career Exploration Program Recognition Award.
Guiding students into professionals.
Vergennes Animal Hospital is a progressive small animal hospital with a highly trained medical staff. Located at 20 Main Street in America's smallest city, our progressive practice has been serving the health care needs of pets in Vergennes and surrounding communities since 1940.
Special Offers for the Vergennes Animal Hospital Family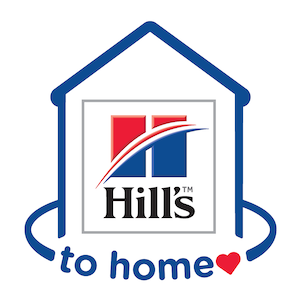 Hill's to Home
Free Shipping
30% off your first auto-ship order
5% off each additional auto-ship order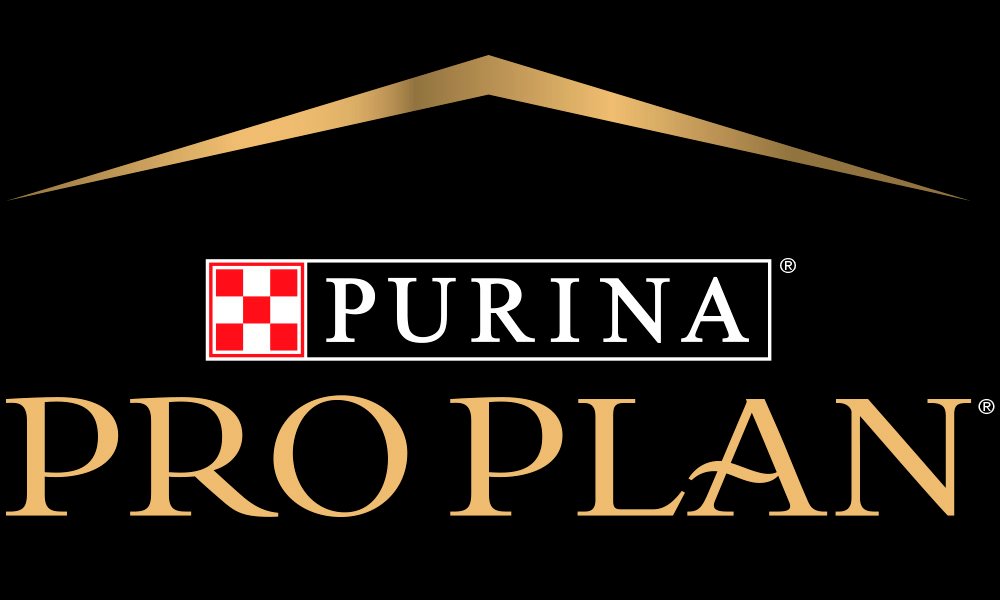 Purina's Vet Direct
Free Shipping
30% off your first auto-ship order with promo code TAKE30
Point Based Rewards for discounts on future orders
We're here when your pet needs us most. Don't worry, we have treats!
The Vergennes Animal Hospital veterinarians and staff are here to care for your pet from the puppy/kitten stage through their senior years. VAH offers wellness programs, behavioral counseling, surgery (both orthopaedic and soft tissue), dental treatments with digital radiology, on-site blood testing, internal medicine including cancer care as well as acupuncture and chiropractic treatments.
Your Vergennes Veterinarian!
We provide comprehensive veterinary care with emphasis on exceptional client service and compassionate patient care.
Please note that while our email account is monitored during business hours, we may not be able to respond immediately and could take up to 24 hours. If you are contacting us to schedule an appointment, due to an emergency, or because of a time-sensitive issue, please call us at 802.877.3371.
Hours
Monday-Friday: 8:00 AM - 5:00 PM